Listed options are essentially contracts that give investors the right, but not the obligation, to buy or sell an underlying asset at a fixed price within a specified period. Because options are derivatives, their prices are derived from the underlying asset's price.
Options can be used to hedge against risks in the underlying asset, or they can be used to speculate on the movements of the underlying asset. For example, if you own shares in a company that you think will increase in value, you could buy a call option that gives you the right to purchase more shares at a fixed price (the strike price) within a set period.
Australia is a great place to invest, with a strong economy and plenty of opportunities. However, like any other country, it has its share of risks.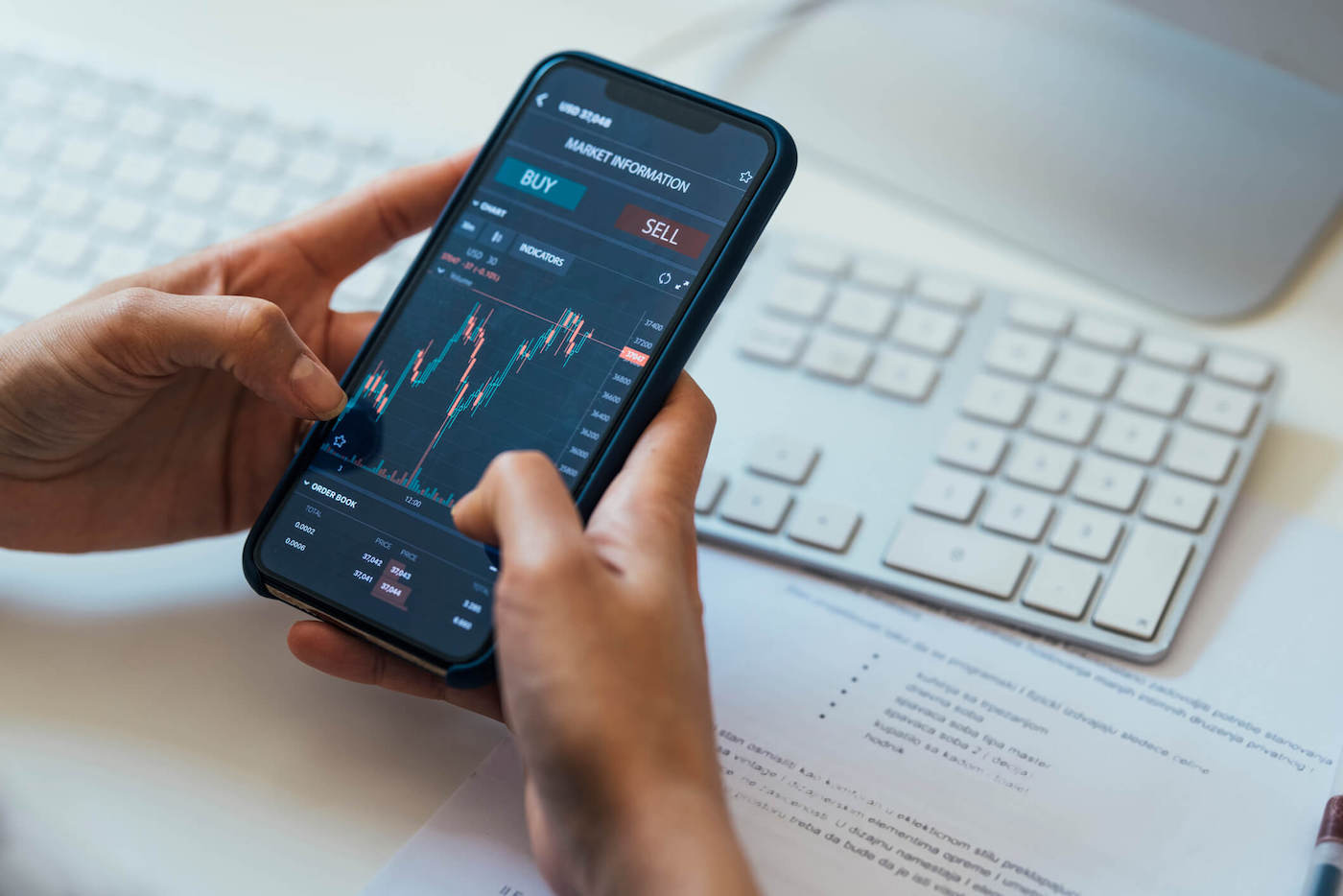 Here are some tips for lowering your risk portfolio
Here are some suggestions for reducing your risk portfolio when investing in Australia with listed options.
Consider your time frame.
One of the most important things to consider is your time frame for managing risk. Are you looking to protect your portfolio from short-term market fluctuations? Or are you more concerned about long-term risks? Listed options can be a helpful tool for both short-term and long-term risk mitigation. However, the strategies you use will vary depending on your goals.
For example, buying puts may be a good option if you want to protect your portfolio from short-term market fluctuations. If you're more concerned about long-term risks, selling calls may be better.
Consider your risk tolerance.
Another essential factor to consider when mitigating risk is your risk tolerance. How much volatility are you comfortable with, and how much are you willing to lose to protect your portfolio?
It's important to remember that using listed options comes with inherent risks. While they can help lower the overall risk in your portfolio, they can also lead to losses if the market moves against you. As such, it's essential to consider your risk tolerance before using any listed options strategies.
Use stop-loss orders
One way to limit your risk when using listed options is to place stop-loss orders. A stop-loss order is to sell a security when it reaches a specific price. This price is typically below the current market price, and it's designed to help limit your losses if the security falls in value.
When placing a stop-loss order, be sure to put it at a price you're comfortable with. If the security falls to this price, you may incur losses, but these losses will be limited.
Monitor your positions
It's also essential to monitor your positions when using listed options to mitigate risk. This means keeping an eye on the underlying security and the option itself. By monitoring your posts, you'll be able to make adjustments if the market moves against you.
Diversify your investments
Another critical way to reduce risk is through diversification. This means investing in various assets, not just one or two. This will help to spread your risk and protect you from market downturns.
Be mindful of fees
When looking for ways to lower your risk, it's essential to consider all aspects of your investment, including fees. High fees can eat into your profits and reduce your overall return. So be sure to choose an investment with low fees.
Review your portfolio regularly.
Finally, don't forget to review your portfolio regularly. This will allow you to make changes as needed and keep your risk level where you want it to be.
Finally
By following these tips, you can help to lower your risk when investing in Australia with listed options. By diversifying your investments, being mindful of fees, and reviewing your portfolio regularly, you can help protect yourself from market downturns and achieve your financial goals. Talk to a reputable and experienced financial advisor from Saxo Bank to learn more about how options can be used to manage risk in your portfolio.