Universities are making students undergo "consent publications" earlier than enrolling for stages, a record representing Britain's vice-chancellors has determined. Universities UK (UUK), the consultant agency for educational establishments, posted a record on harassment and hated crime on campuses on Wednesday.
The report, entitled Changing the Culture, assesses the progress that universities have made considering a task force that became set up in 2016 to examine the dimensions of harassment and hate crime across better education. After surveying nearly 100 universities, researchers observed that eighty-one % have up-to-date their subject methods, with 53% introducing or making additions to the student code of behavior.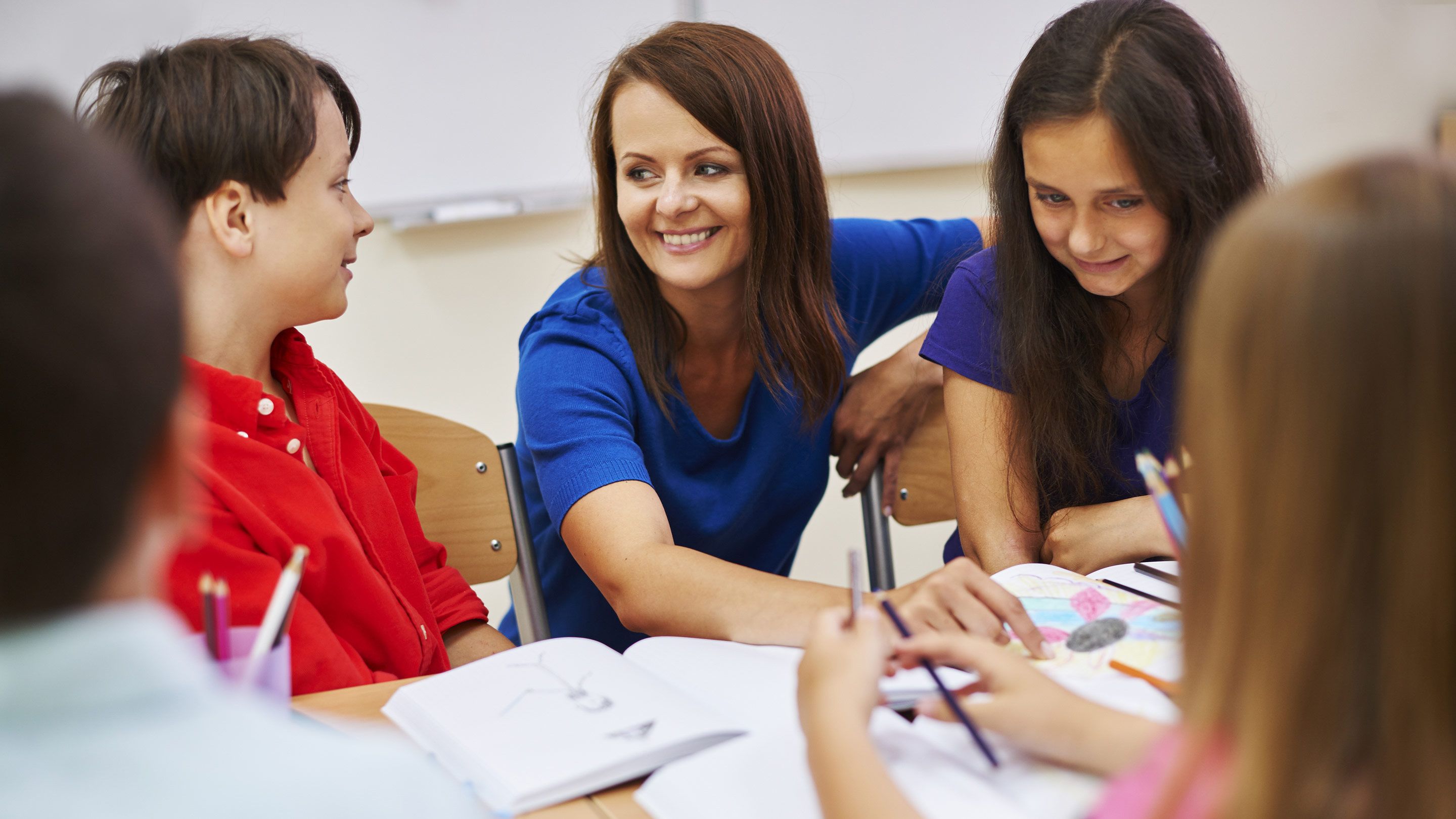 A similarly eighty-one % stepped forward assist for reporting students and sixty-seven % advanced guide for responding students. Seventy-eight % supplied students with clear facts on how to document an incident. It concluded that establishments had given priority to managing sexual misconduct and gender-based violence, with less attention given to race-associated incidents and harassment.
However, the document also gave examples of diverse college projects to elevate awareness of predicted behavior offline and online and sanctions if these standards are breached. These blanketed: developing "pre-arrival online consent courses and ensuring it is a circumstance of registration" in addition to other measures such as "broadening the present 'consent quiz' to encompass the inclusivity quiz as part of the registration method". The Telegraph is aware that "a small range" of universities now require potential college students to take the web consent course before enrolling. If they fail to achieve this, their college utility is void. The School of Oriental and African Studies (SOAS) is a number of the establishments which require college students to take vicinity in institution workshops in the course of enrolment week.
A spokesperson for SOAS University of London stated: "The workshops address many vital problems, consisting of consent, sexual and gendered violence, as well as different sorts of harassment, violence, and abuse.
"They're delivered with the aid of skilled facilitators during enrolment week, and, even as obligatory, students can get entry to aid from our Student Advice and Wellbeing Team and choose instead for survivor-led workshops. So they've to turn out to be a rather valued addition to enrolment, definitely acquired by way of college students – and are a strong example of an important student-led countrywide marketing campaign."
In response to the file, Chris Skidmore, the Universities Minister, warned college chiefs that there should be a "zero-tolerance culture" to all varieties of harassment and hate crime. He added: "Any form of harassment, violence, or hate crime is abhorrent and unacceptable anywhere in society, and this includes our international-leading universities, which need to be safe and inclusive environments.